With alarming quickness this year has come and gone. In 2015 I entered into the second quarter century of my life, began working in the non-profit sector with remarkable individuals, and became a wife. A few things I learned along the way...
I learned that sisters do not have to share the same parents. You can be fortunate to find friends so dear that you look to them as family. The label of a friend is not nearly momentous enough. I also learned I'll be gaining a brother this upcoming September, and he has already given our family such love.
I learned that spanx work wonders when you're wearing an ivory gown, navy blue cowboy boots make fine footwear for a wedding, edible favors are the best favors, and whiskey and beer beat an extensive bar list for the right crowd.
Two words: Vegan Chili.
I learned that there remains in me, despite my knowing better, a fixation with the illusion of perfection. Maybe because perfection is celebrated and applauded. As a people, we flock to what is beautiful and pristine. And together. We are drawn to people that present an air of ease, pride, and confidence. But, we only see a small part of the picture. The Facebook version of our existence is a dreadfully unrealistic one. And we see what we choose to see. I have learned it is a worthy undertaking to see the wholeness in us through the broken glass. The beauty in our fragile state, and the love that seeps from our words and deeds. The unkempt homes, unconventional relationships, anxieties, and extra pounds. The poor self esteem, problematic skin, unforeseen challenges, and burdens. When we stop comparing, the only thing left is the right thing. We are already enough.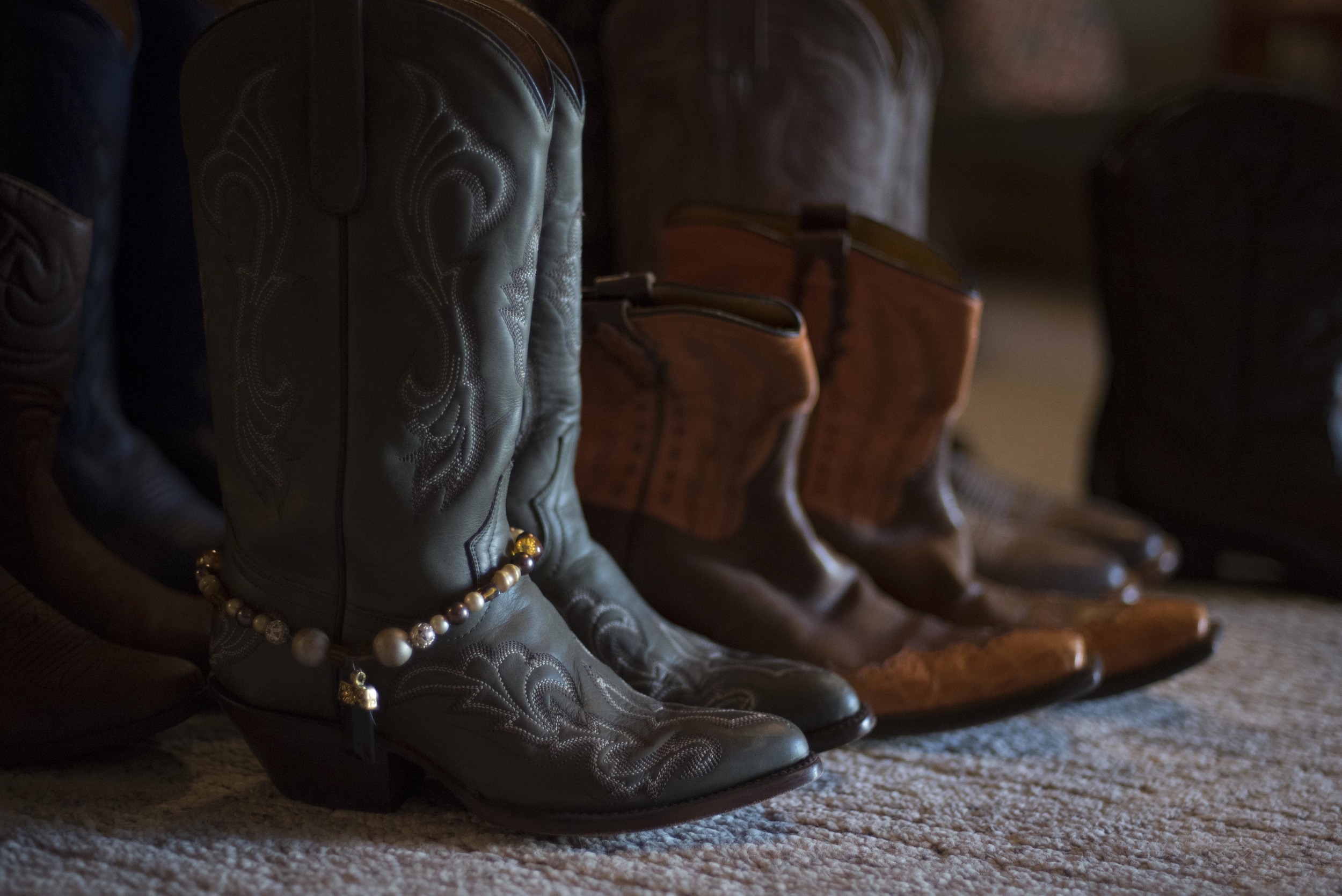 I learned Basic Sign Language, and how to communicate with individuals who are both deaf and blind, using tactile signing. In my ignorance I had not known someone could be both deaf and blind as I had never experienced it before. I also work with individuals who have intellectual and developmental disabilities, complex medical and behavioral support needs, or a combination of disabilities. These individuals have interests like you or I, give back to the community, and hold jobs. They wrap presents for inclusion, make decor for holiday parties, pack lunches, attend mass, and sing Christmas carols. They have inspired me in a formative way, and not because I look at them as lesser, but rather because we live in a world that is geared towards those with access to all of their senses and a range of abilities. Regardless of barriers to participation, these individuals are vital members of their communities, they contribute, and they deserve every opportunity any other person is afforded. It is our duty as a civilization to ensure access to these opportunities for everyone, regardless of the differences that divide us. These peers of mine have taught me more than most able bodied and able minded ever will. Now look me in the eye, and tell me this is not their power.
If you have any interest in supporting quality programs for these individuals, I welcome you to make a contribution to our Holiday Campaign.
I learned that when I am critical of myself it overflows into my judgement of others. I judge more harshly and peer with critical eyes when I am feeling inadequate; maybe this is a survival mechanism. If I am in a deep well, I am pulling someone else down with me? But what I have learned is It would be fortuitous for everyone to begin with self love and acceptance. When we are in touch with our worth, it is easier to accept others. They deserve our best. And we do too.
I learned what it feels like to be on screen thanks to the timeless craftsmanship of Shane Kress. And what it is to have my written work shared on a larger scale than this digital space of mine
I learned that a state of mind has very little to do with the state of affairs. Inwardly we can be in shambles, yet to others we seem typical and unfazed. I also know that having everything from a tangible perspective does not correlate to peace of mind.
It is ok to be pleased with an uncomplicated life, to relish in the simple. To look the rat race in the face and say NO, I am not going to participate no matter how alluring the cheese smells.
I learned that the most vulnerable, the cast out, and the people who are last in line are the keepers of what is important.
I felt what it was like for time to be suspended for a day. I walked down an aisle in a quaint Franciscan church before my family, friends and the heavenly Father himself, and walked away from the altar a wife.
I developed a taste for Rum punch, leapt off a cliff in Jamaica, and had my very first massage. I also had my second massage. It was a good year indeed.
I said good bye to two women who were fighters to the very end. They looked pain and uncertainly in the brutal face, undeterred, and lived fully until their last breaths. I learned that when we confront sorrow, a hard shell develops so we can cope with what we experience. This does not cast out our compassion, but rather ensures that after we experience pain we can still wake up and face another day with courage. I learned how truly trivial a majority of our worries can be. I learned to be a little tougher like my sister.
I learned that if all else fails to take a deep breath, followed immediately by a bubble bath with a bath bomb from Lush.